AGELXR - Instant Wrinkle Remover 30x0.6ml - 2 packages
Easy return of products within

14

days from the date of purchase without giving reasons
Free delivery from

41,16 €
Gain a discount when buying products from the collection
Select at least 2 products and get a discount!
In collection
AGELXR - INSTANT WRINKLE REMOVER
TURN BACK TIME IN 2 MINUTES!
Spectacular effect without special beauty salon treatment. No injection, no pain.
Eliminate wrinkles in 2 minutes! 
AGELXR is a revolutionary preparation closed in micro-ampoules, reducing wrinkles, bags under eyes and other skin imperfections in just 2 minutes.
The effect stays up to 8 hours.
Regular use of the cream reduces the formation of new furrows, reduces wrinkles, reduces enlarged pores and discoloration, improves skin elasticity.
Package contains 30 ampoules!
What makes the cream work similar to Botox without having it in its composition?
AGELXR contains a revolutionary argireline, which has similar function to botox, however it doesn't require injection! 
Argireline is responsible for firm and elastic skin, it stimulates collagen and elastin production. In addition, it prevents sagging and loss of moisture. The combination of magnesium silicate and sodium silicate allows you to reduce the visibility of pores, evens out the skin structure, it also has anti-aging properties. The product contains vitamins A, E, H, B5, B8 and vegetable oils rich in Omega-3 and Omega-6 acids, strongly regenerates, moisturizes and enhances skin cell renewal.
#nowrinkles
No wrinkles in just 2 minutes!
The spectacular effect of AGELXR is immediate!
Your skin will be healthier and more nourished!
AGELXR is very efficient. The package contains as many as 30 ampoules with a capacity of 0.6 ml each. One ampoule is enough for 2-3 applications!
How to use?
You will get the best results by applying AGELXR directly to cleansed skin.
Dampen the area where the cream is applied. Put a small drop of AGELXR cream on your finger and gently spread a thin layer on the selected area of ​​the skin. Close the tube immediately after squeezing out the application drops. Leave the applied AGELXR cream on the skin for 2-3 minutes without any facial movements. A breeze of cool air accelerates and enhances the effect of AGELXR.
Optional: Apply makeup. Oil-based makeup can weaken the effect of the cream.
Who is AGELXR for?
The cosmetologist Marzena Żak explains.
Many of my clients do not want to opt for aesthetic medicine treatments, that is why Agelxr micro cream for topical application is a breakthrough in anti-aging technology. This is the answer for all women who want to make a skin lift in a completely safe way without specialized treatments.
Marzena Żak - Cosmetologist - Youth Clinic
Agelxr is offered in the form of micro-ampoules that guarantee optimal use of the active substance, protecting the cream against oxidation. The cream is dedicated to people struggling with wrinkles and bags under the eyes. Fatigue, water retention in the body, genetic conditions, as well as many civilization diseases are the causes of bags under the eyes and other skin imperfections.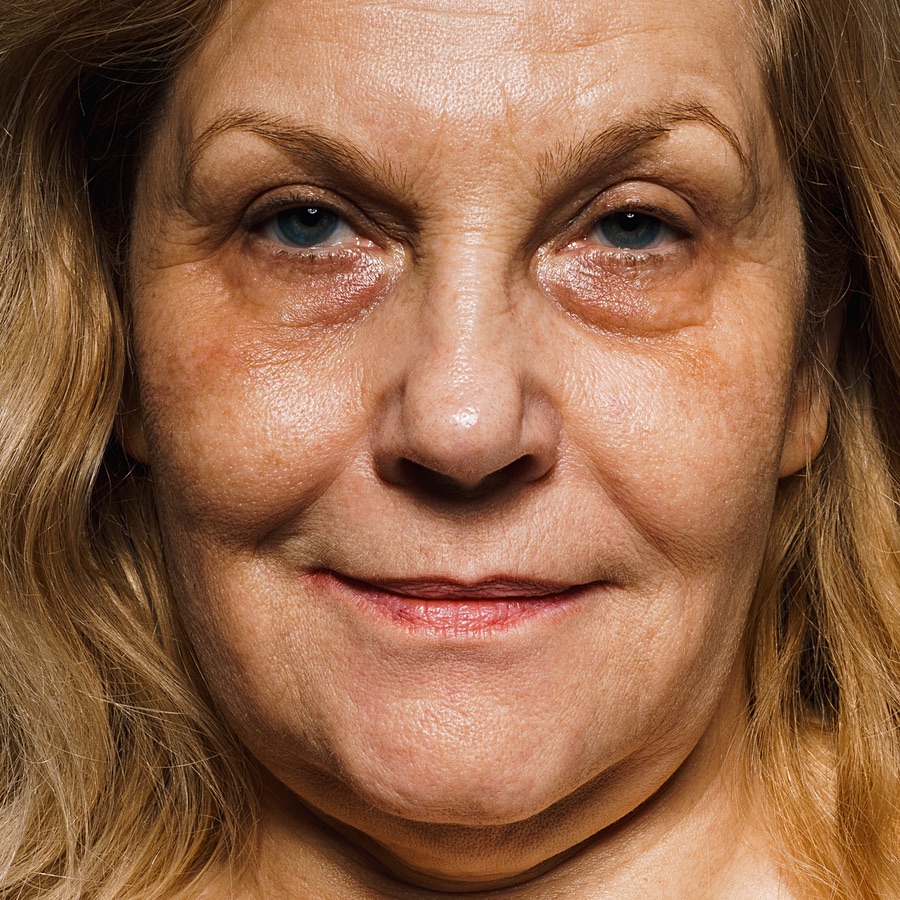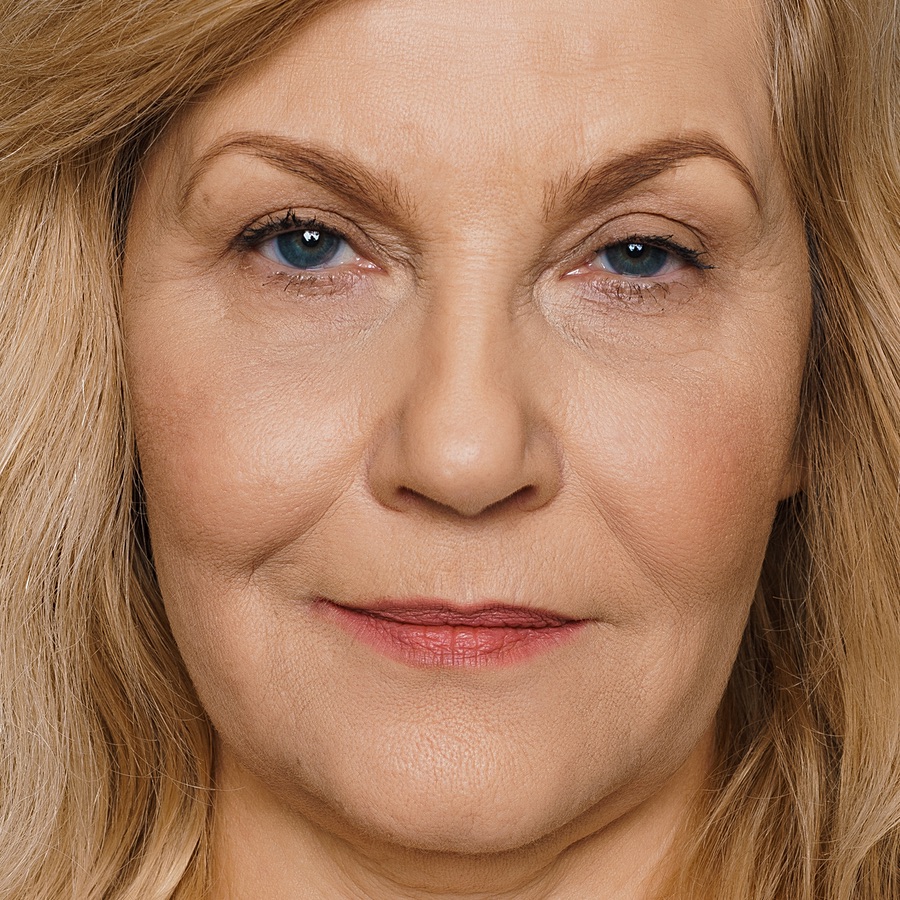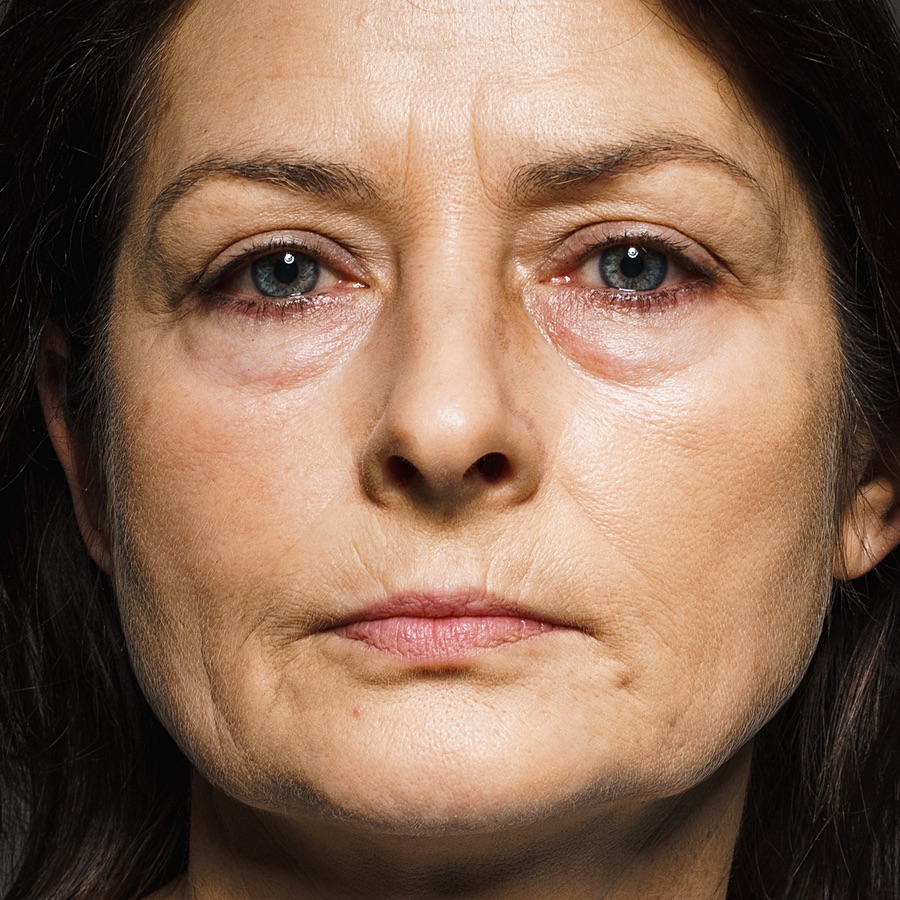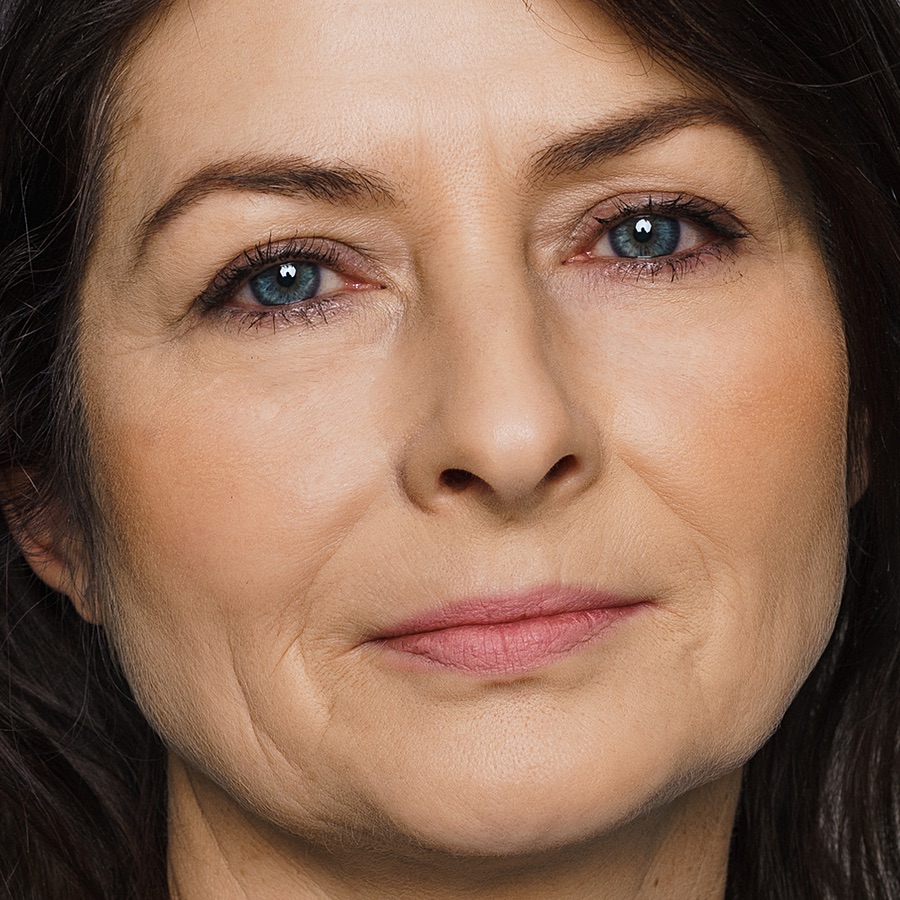 INCI:
Aqua, Sodium Silicate, Magnesium Aluminium Silicate, Acetyl Hexapeptide-8, Pentapeptide-18, Zea Mays Oil, Calcium Pantothenate, Inositol, Retinol, Rosa Moschata Seed Oil, Biotin, Tocopheryl Acetate, Glycerin, Ethylhexylglycerin, Phenoxyethanol, PEG-20 Castor Oil, PEG-60 Hydrogenated Castor Oil, Alcohol denat, Iron Oxides, Titanium Dioxide, Sericite Mica, Magnesium Stearate.
Opinions about AGELXR - Instant Wrinkle Remover 30x0.6ml - 2 packages
5.00
Number of opinions issued: 1
Click the rating to filter reviews